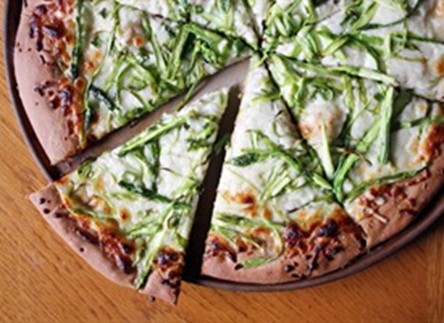 Inevitably, all these nuggets I live with want to eat. Every day. Multiple times a day. In our house, the job of feeding the many hungry mouths is mine. If the hour of 4pm rolls around and I haven't thought about dinner yet, we end up eating cereal…or napkins.

I've found that in my jumbled up, crazy little world, I must plan to eat. So, at the beginning of each week, I sit down with my little notebook and jot down what I think we may want to stuff our mouth-holes with. It gives me a little back-up and sanity when I'm about to saw my own arms off and plummet into a bathtub around 4 o'clock each day.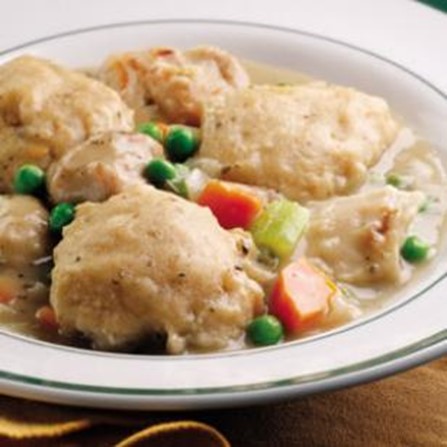 I thought I'd share our meal plan for this week and possibly do it on a regular basis. A few notes about our meals:

Nothing is set in stone. If we decide to go out or eat chocolate pudding instead, we do.

I typically "real-foodify" any recipe I'm using. If it calls for some nasty ingredient I won't touch with a ten foot pole like canola oil, I substitute something less offensive. Like lard. Yeah, I said it.

L-A-R-D

. (Look for an upcoming post on healthy fats.)

I've put links to the recipes I use in each day's list. They are hoarded on my Pinterest page. Make sure to follow me on Pinterest, since you're already going to be there anyway…

So, a day late and dollar short for Monday, here's our menu for the week of September 16th. (We had the Creamy Chicken Enchilada Casserole tonight and it was pretty delicious, if I may say so myself…)

Dinner Meal Plan for Sep 16 – Sep 20, 2013
Mon, Sep 16


Creamy Chicken Enchilada Casserole




Steamed Asparagus


(Use rotisserie chicken from Costco)


(Make the minions pick the chicken)


(Save half the chicken for tomorrow…2 for the price of one. BOOM)

Tue, Sep 17


Chicken and Dumplins




(use remaining chicken from rotisserie)





Wed, Sep 18


Baked Spaghetti (with grass-fed Italian sausage)


(cook one pound of sausage, save half for Friday)


(Cook whole wheat noodles, add in your favorite organic pasta sauce and any other favorites – mushrooms, onions, green peppers, etc. Pour into 9×13 pan, top with mozzarella and parmesan cheeses. Bake. Simple)


Steamed Green Beans

Thu, Sep 19


Slow Cooker Italian Chicken

(Make your own spice packet)


(Use cream and sour cream with extra spices instead of canned soup.)


Texmati Rice – 1 cup rice, 2 cups chicken broth, ¼ tsp. salt, 2 tblsp. Butter – throw in the rice cooker!


Roasted Asparagus (sorry if you hate asparagus – got a butt-load from Costco this week)





Fri, Sep 20


Homemade Pizza




(Make your own crust, top with organic pasta sauce, leftover sausage from Wednesday, cheese and any other toppings you like.)

For Photo Attribution, click links embedded in photos.